Skip to Content
Skin Rejuvenation in Winter Park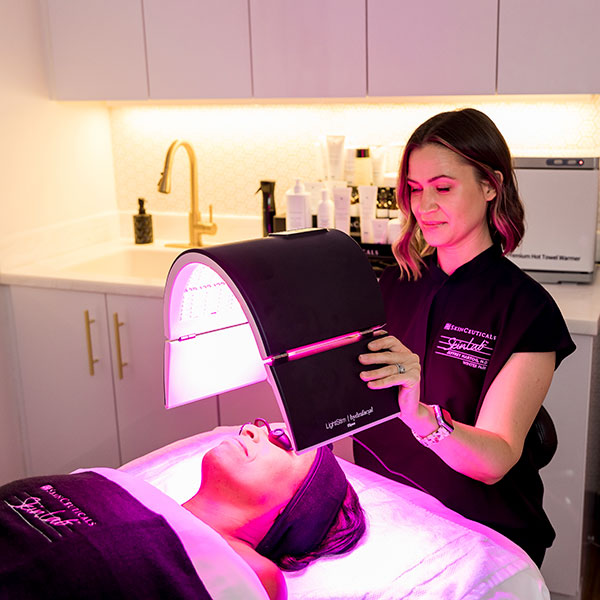 Expertly Targeted Laser Treatments
At SkinLab Winter Park, we have many different treatment options for our patients, including advanced laser rejuvenation. Our excel HR combines high-power 755 nm Alexandrite laser and Cutera's proven long-pulse 1064 nm Nd: YAG laser for the best performance and long-lasting results. Our laser uses the superiority of sapphire contact cooling for maximum comfort. The Excel HR redefines modern laser hair removal for permanent hair reduction. We provide non-invasive laser facials for all skin types with many different applications, including:
Laser Pigment Rejuvenation: Targets pigment removal and can be combined with laser genesis to further improve epidermal pigment for ultimate skin rejuvenation.
Laser Genesis: Lifts epidermal pigment and blends out superficial redness, using bulk heating to stimulate collagen and improve fine lines and uneven texture.
Laser Vein Treatment: Safely eliminates the appearance of unsightly veins on the face and legs, using photo-coagulation to target vascular lesions.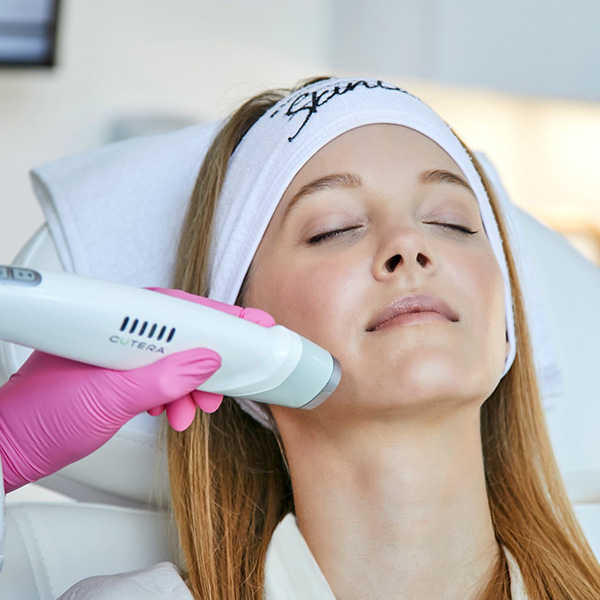 Skin Rejuvenation Treatments
At SkinLab Winter Park, you can expect to find the most advanced treatments and techniques to help you achieve beautiful skin, with very little downtime or pain. Skin rejuvenation can help you diminish the signs of aging, including sun damage and sagging skin. Microneedling with PRP can help you naturally heal and restore your skins texture and tone. Contact our team at SkinLab Winter Park and schedule a consultation to learn about the most sought-after skin rejuvenation treatments available now.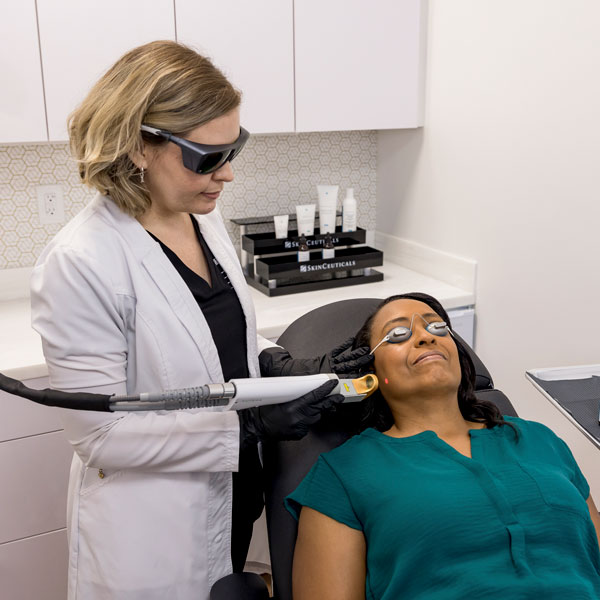 LASER TREATMENTS
Laser therapy offers a wide range of benefits including reducing redness, clearing up acne scars, treating sun damage as well as diminishing age spots. At SkinCeuticals SkinLab Winter Park, you can trust our team of experienced professionals to provide you with an advanced solution to correct your most challenging skin concerns. Book a free consultation and learn more about our laser treatments.
Get State-of-the-Art Skincare From Our Orlando Skin Experts