Skip to Content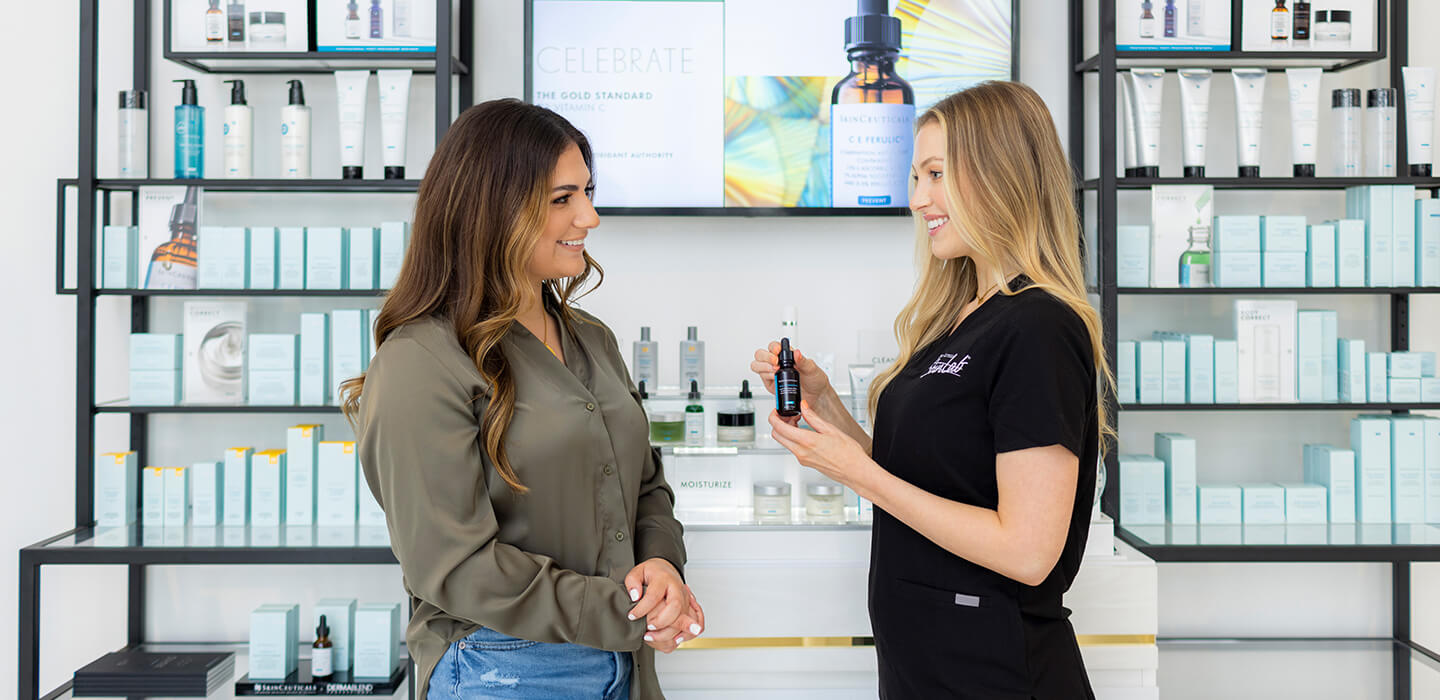 Expert Skin Care in Winter Park, Florida
Great Skin. Made Easy
SkinCeuticals SkinLab Winter Park is your destination for great skin, made easy in Orlando, FL. Our state-of-the-art medspa, under the direction of Jeffrey Hartog, M.D., combines skin consultations, signature facial treatments, aesthetic treatments such as Botox® Cosmetic, combined with SkinCeuticals advanced skincare to give you the results you desire in under an hour. Each of our carefully crafted signature treatments will be tailored to address your unique skin concerns with a goal to deliver brighter, healthier-looking skin in under an hour.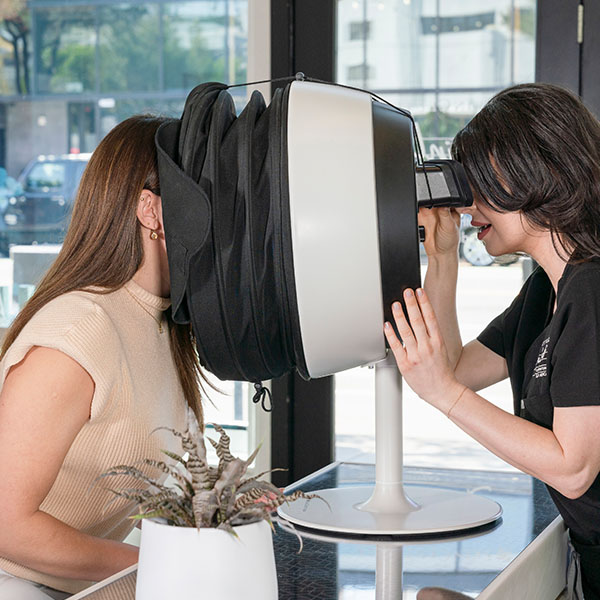 Complimentary Skin Consultation
Your journey to customized skincare begins with your initial consultation using our SkinScope LED. The SkinCeuticals Skinscope LED diagnostic is designed to reveal underlying skin concerns before they rise to the surface. To assess patient's skin, this technology uses two light modes: a simulated daylight mode for reviewing visible concerns, and a LED-UV light mode for identifying underlying skin damage. A member of our retail team will have the information needed to help customize a treatment plan that is right for you.
Our Treatments
At SkinLab Winter Park by Jeffrey Hartog, M.D., we know skin. Our team of experts is trained to provide facials, signature skin treatments, and minimally invasive aesthetic services which meet the needs of every skin type. Our services are crafted to deliver the results you are looking for in under an hour so you can get in, get out, and get on with your day. Our comprehensive skin care services include: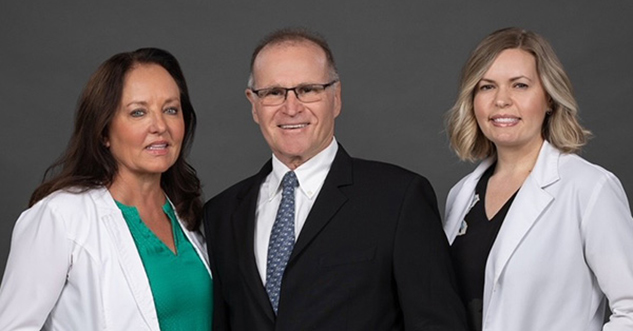 Meet the SkinLab Winter Park Team
Our purpose is the relentless pursuit of facial balance, restoring and maintaining your skin health and natural beauty. Our Providers have collaborated on their efforts for almost two decades and have a shared passion for skin. Their approach to all treatments is with your unique skin care needs in mind.
JEFFREY HARTOG, MD, DMD
Medical Director
MICHELLE HARTOG, APRN
LIZ PAIN, APRN
Managing Partners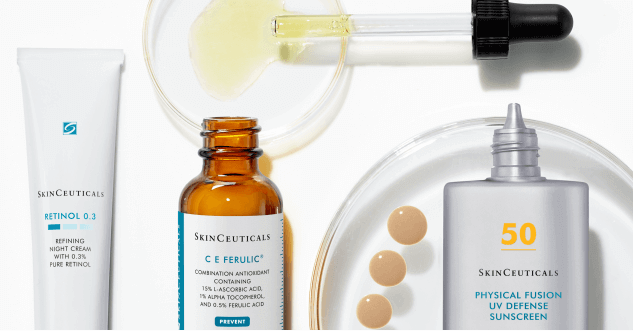 ADVANCED SKINCARE
BACKED BY SCIENCE
SkinCeuticals is the #1 Medical Skincare Brand in the United States. Research and innovation are at the core of the SkinCeuticals mission, and dedication to science has established the brand as a leader in the advanced skincare arena. SkinCeuticals was the direct result of a revolutionary discovery that set the standard for antioxidant formulation.
Experience next-generation products that will optimize the health and beauty of your skin—giving you great skin, made easy.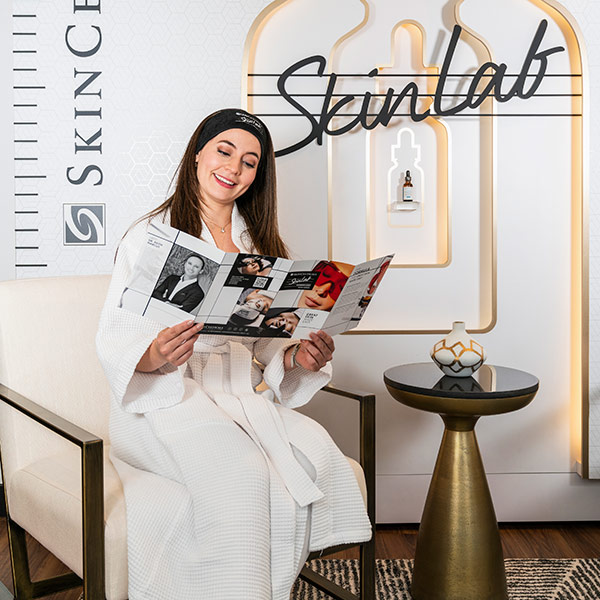 WHY CHOOSE US?
SkinCeuticals SkinLab Winter Park believes that each patient deserves to look and feel their best. We have partnered with SkinCeuticals to ensure that you have access to the most advanced skincare technology and cutting-edge treatments to provide you with a comprehensive skin care treatment plan. Our team strives for the highest standards of safety, aesthetic results, and excellence.
SkinLab Winter Park
Address
480 N. Orlando Ave
Winter Park, FL, 32789
Phone
407-636-6363
Hours of Operation
Monday: 10:00 AM – 7:00 PM
Tuesday: 10:00 AM – 7:00 PM
Wednesday: 10:00 AM – 7:00 PM
Thursday: 10:00 AM – 7:00 PM
Friday: 10:00 AM – 7:00 PM
Saturday: 10:00 AM – 7:00 PM
Sunday: 12:00 PM – 5:00 PM
480 N Orlando Ave, Winter Park, FL 32789, USA